Covering North American highways since 1926
Never Worry About Roadside Assistance
Enjoy the benefits of MCA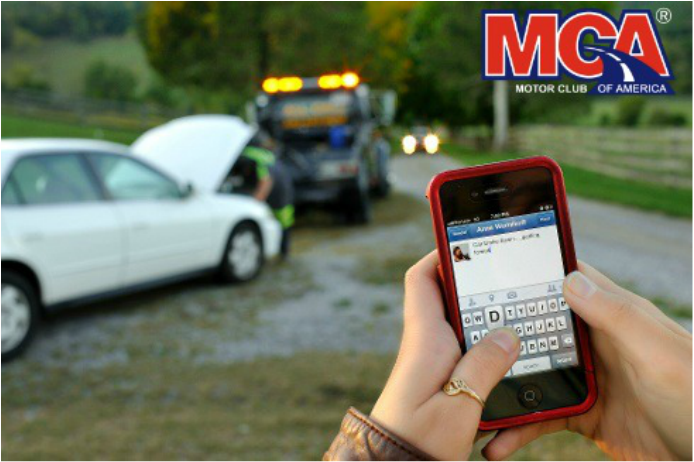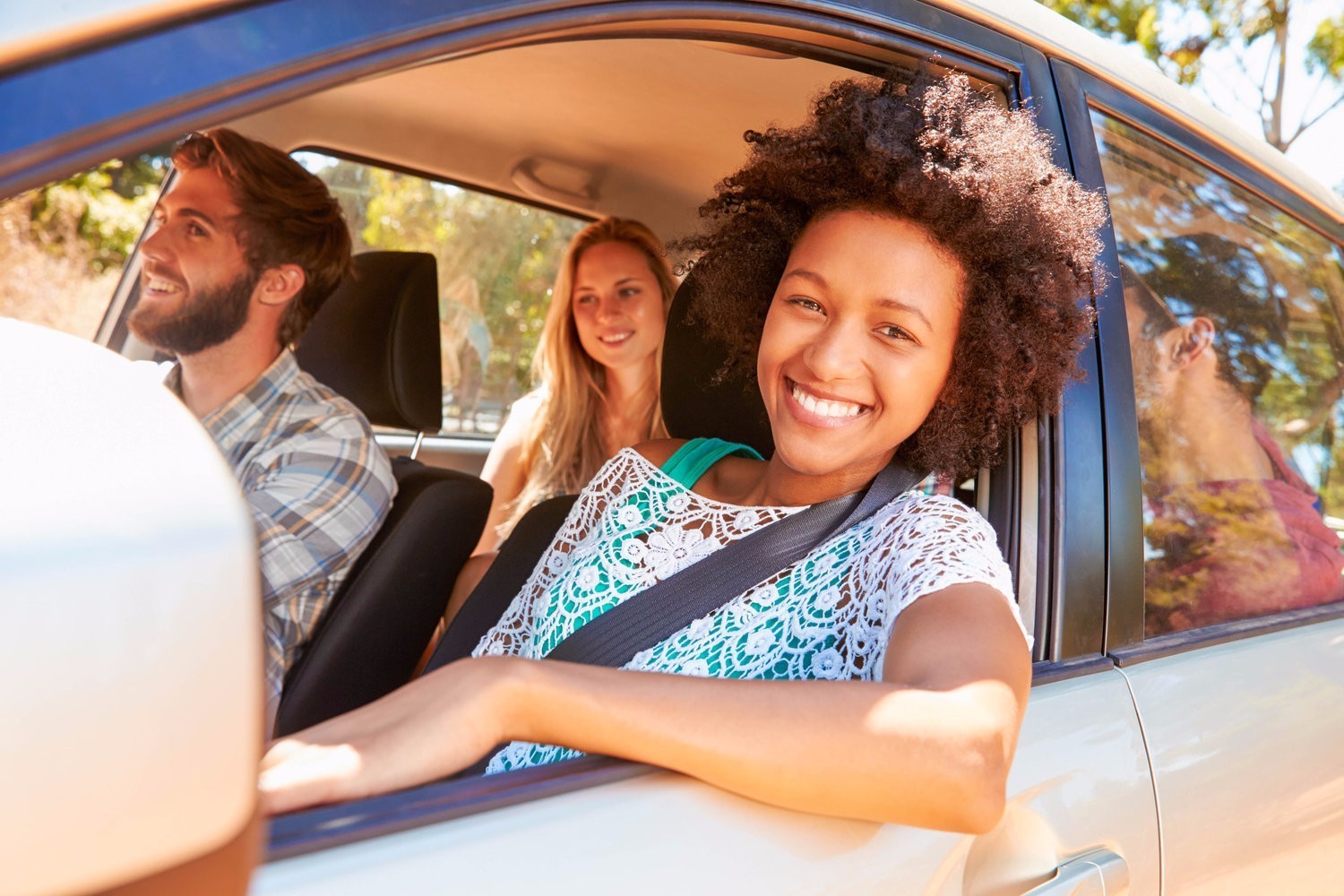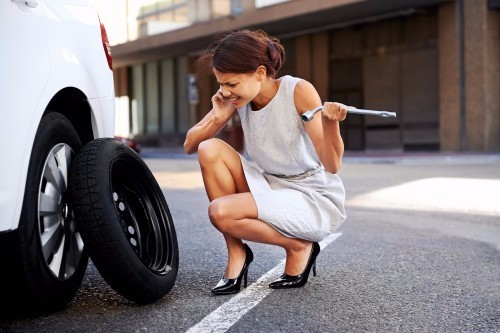 MCA has a vehicle coverage plan for everyone and starts at only $9.95/mo. We pride ourselves on offering 24-hour (towing up to 100 miles) emergency services such as fuel delivery, battery jump starts, flat tire changes, auto locksmith, and other benefits to keep you and your family safe. MCA services are available while traveling in North America (USA & Canada). View more about our memberships here.
Enjoy taking advantage of Motor Club of America's many health and travel discounts on services such as hotels, rental cars, vision, and dental. We have a network of the largest brands in those respective industries. Our perks will allow you to save hundreds on everday purchase items. Save hundreds of dollars a year by booking with any of our rental car agencies or hotel chains.
Owning a motor vehicle can be quite unpredictable at times. That's where our services come in handy. We provide you with peace of mind to travel anywhere in the U.S. or Canada and know that you are covered for any roadside emergency that you may have. The biggest difference between MCA and many other leading roadside assistance companies is that we offer unlimited service requests and our benefits travel with the subscriber.